HINDUISM AND SANATAN DHARMA
Finding my roots
Information contained on this page is provided by an independent third-party content provider. WorldNow pressreleases@worldnow.com.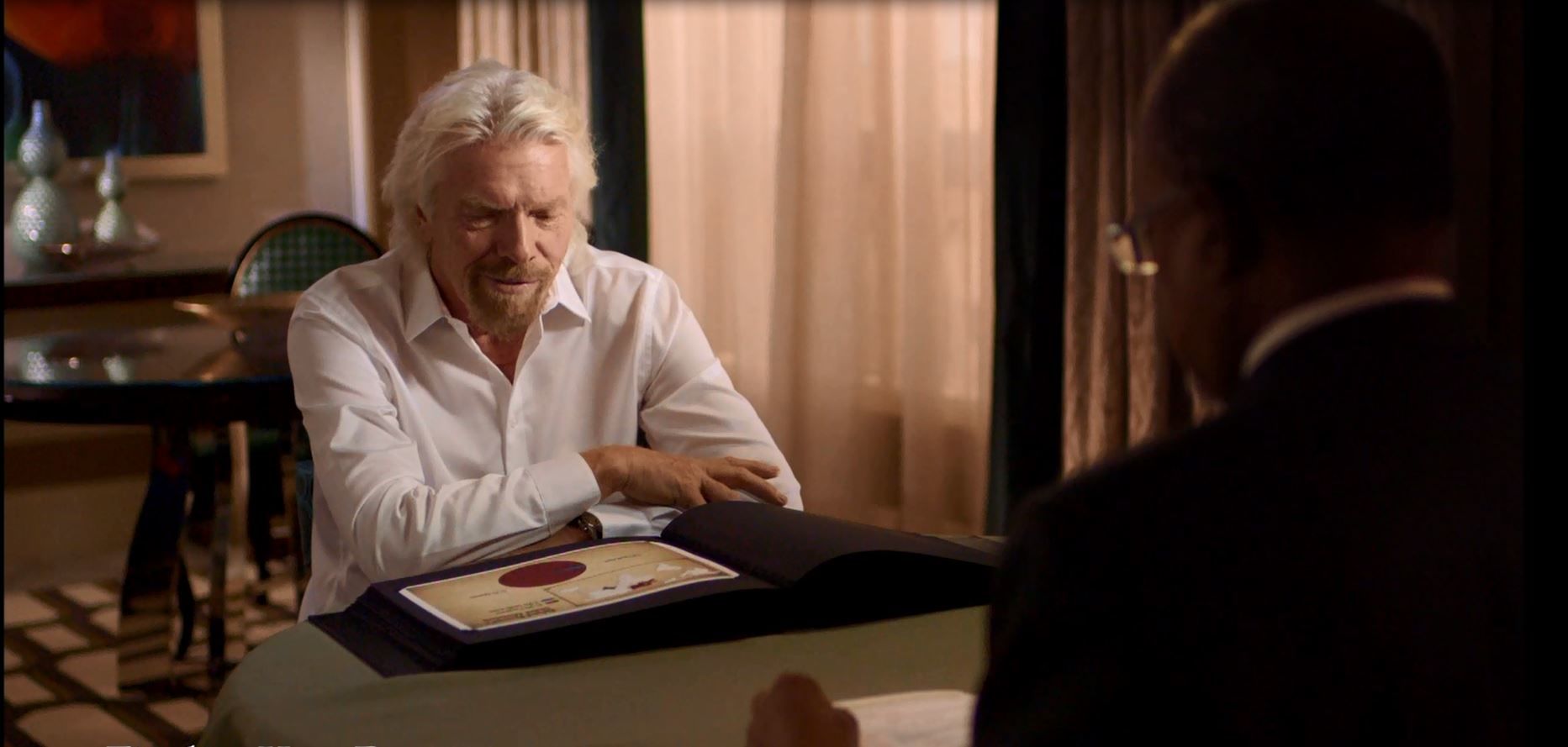 SOURCE Virgin Management
LONDON, February 3, 2016 /PRNewswire/ —
~Virgin Group Founder reveals pride in unearthing family history~
Writing in his blog today, Richard Branson traces his family history and reveals his pride in discovering he is of Indian descent:
"I know just about everything there is to know about my living relatives – we're a tightknit bunch, who loves to share and celebrate our achievements together. Up until recently, however, I couldn't say the same about those who came before my great-grandparents.
That was until I sat down with historian and journalist, Henry Louis Gates Jr to trace my roots. Let me tell you, it was a journey of wonderful discovery, in which I found out that I inherited several of my most defining character traits – namely my…
View original post 571 more words